CG Industrielogistik – Our services are your problem solvers!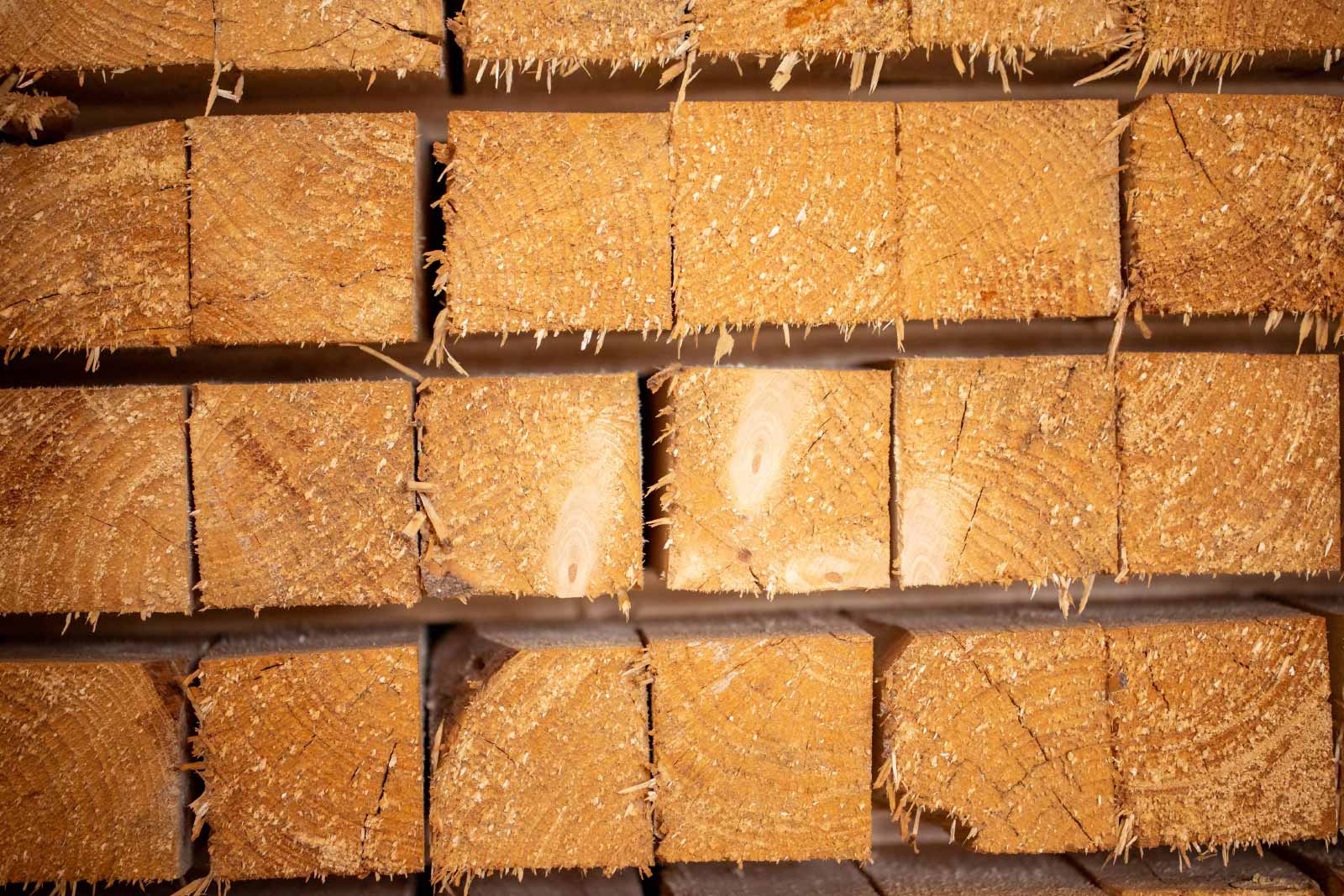 With us you get tested and certified wood in all important sizes and dimensions. We import our goods from Scandinavia, the Baltic States and Eastern Europe. The individual treatment of the wood is carried out according to the respective customer requirements.
The wood is inspected and evaluated by our experienced staff according to established guidelines. Our large storage area in Bremen at Hohentorshafen enables us to offer just-in-time concepts and a smooth transaction for our customers. Find out more about our timber trading service portfolio on this page.
Our range of wooden packaging materials extends from simple beverage crates to wooden pallets, wooden sledges and wooden crates in a wide variety of sizes to huge heavy goods crates for complete production plants. The combination of import business with very large storage capacities and our own production directly in Bremen or at the customer's site makes our services in the field of wooden packaging very flexible and efficient.
We also attach great importance to small series. Contact us now with your wishes and ideas. We look forward to the challenge and have a solution!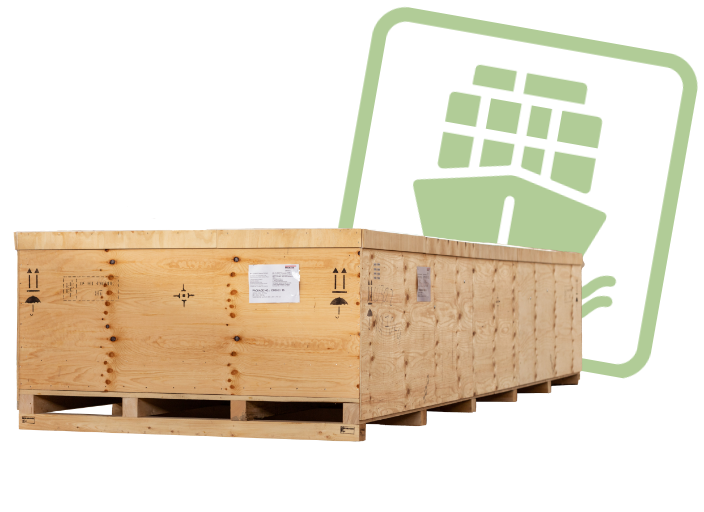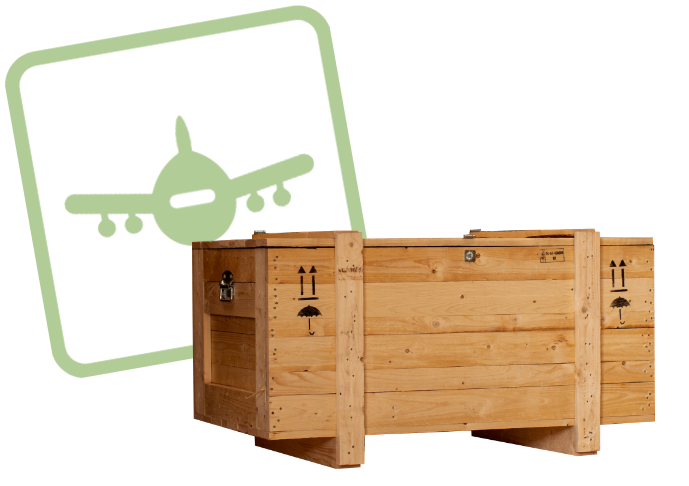 Thanks to our extensive experience in the field of export packaging, we can also handle complex requirements. We produce cost-optimised packaging that is specially tailored to the goods you want to transport. It goes without saying that we observe all applicable safety requirements for the various transport routes.
In our work, we also take into account criteria such as statics, load-bearing capacity, corrosion resistance and transport route requirements. When it comes to export packaging, put your trust in our specialist staff from Bremen and contact our experts now!