CG Industrielogistik – Our services in timber trade
Your strong partner in timber trade
CG Industrielogistik is part of the Gluud-Group in Bremen since 2020 and your contact for wood trade, wood packaging & export packaging!
Get to know us now!
Our services
---
Your partner in wood
CG Industrielogistik is part of the Gluud-Group in Bremen and reliably implements your projects concerning wood trade, wood packaging and export packaging. As experienced experts with a strong economic background, we are your trustworthy partner from the very beginning with a high quality standard.
With us you will find the perfect fit, efficient and safe packaging solutions for your transport goods arriving Just In Time (JIT) at destinations and ports all over the world. Take a look now at our successful service areas in the fields of timber, timber trade, timber import, export packaging and timber packaging in Bremen.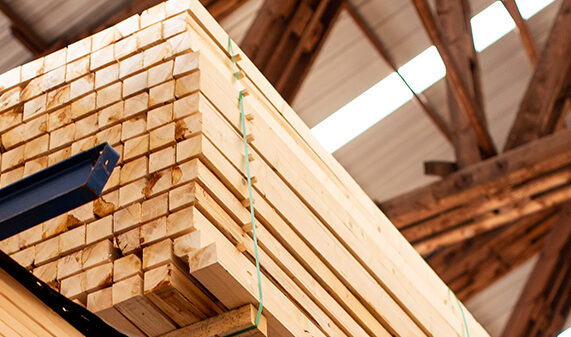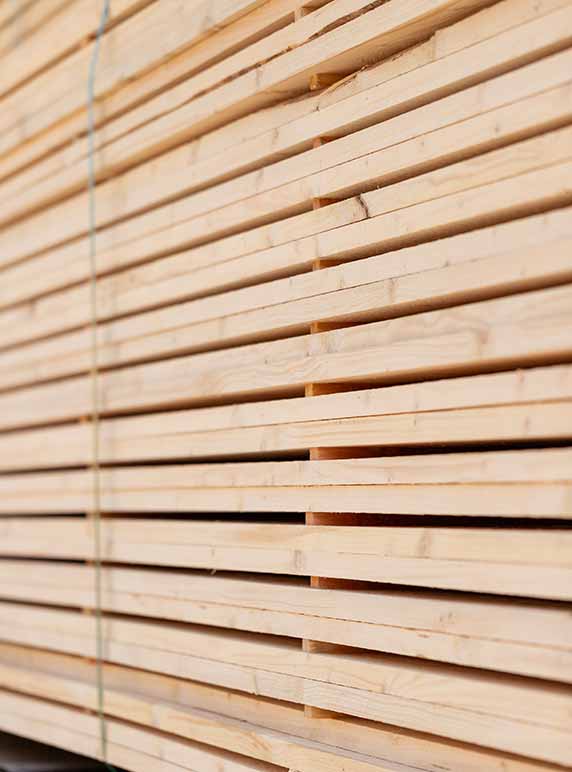 Your reliable and
trustworthy partner
The young history of CG Industrielogistik begins in 2020. With our work in the areas of wood trade, export packaging and wood packaging materials, we offer our business partners a reliable and trustworthy service around the topic of wood. You too can benefit from the expertise of our employees in Bremen.
2020 Foundation of CG Industrielogistik in Bremen by Carl Gluud GmbH & Co. KG
2021 In addition to wood trading, CG Industrielogistik now also offers export packaging and wood packaging materials
2022 Hiring of the tenth employee in CG Industrielogistik
2022 We expand our radius of action beyond the borders of Germany
Certification / Sustainability
---
Strong partnerships and
Responsibility for the future
We use powerful partnerships and are involved in a wide range of associations. The standard-compliant and precise manufacture of products made of wood plays a very important role for our customers. The worldwide flow of goods demands clear specifications from logistics companies in the manufacturing of our wood products and the wood trade in Bremen.
HPE: The HPE packaging guideline of the Bundesverband Holzpackmittel, Paletten, Exportverpackung e. V. (Federal Association of Wooden Packaging, Pallets, Export Packaging) defines minimum standards for a high-quality wooden pallet in line with market requirements and is regularly audited. By certifying the respective requirements in accordance with the HPE guidelines, companies can rely on us to implement the logistical specifications precisely.
Gesamtverband Deutscher Holzhandel e.V. (GD Holz): As a representative industry association, GD Holz bundles the interests of 800 member companies. Through its agile network and expert advice, it ensures competence and knowledge transfer among the participating wood-processing companies. GD Holz is the contact for many questions concerning wood.
Sustainability: As a natural and renewable material, wood has numerous ecological advantages over other materials in the construction industry. We are aware of the responsibility of sensible further processing and obtain 100 percent of our thermal energy by recycling our wood residues. In addition to using green electricity, it is our declared goal to be CO2 neutral by the end of 2023.